Funders and supporters
Thank you to individuals and organisations for supporting MIX so we can continue to offer our programmes and support the wellbeing of our participants. This page also explains how to make a donation, volunteer your skills or provide pro bono support.
Funders

Thanks to Manatū Taonga for its three-year funding, which is enabling us to extend our programmes and provide employment.
MusicHelps

Thanks to MusicHelps for its support of our music therapy programme.
Ministry of Social Development

Thanks to the Ministry of Social Development for supporting our Creative Spaces Programme.
Te Whatu Ora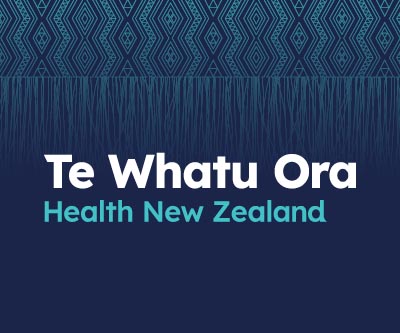 Thanks to Te Whatu Ora for supporting our Community & Wellbeing Programme.
Supporters
Thanks to Arts Access Aotearoa for its ongoing support and advice.
Ways to get involved
MIX is a registered charitable trust (CC651851) and you can claim a tax credit on any donation of $5 or more.
Below are some of the ways you can support our programmes and projects. You may also wish to talk to Jackie Goody, Programme Manager (04 569 3175 or jackie@mix.org.nz).
Donate
Please consider making a donation to MIX. Anywhere between $40 to $80 would provide a gold coin lunch for 30 participants, and $80 would provide a music therapy session for one hour.
You can provide a donation by contacting Kervin Farr, General Manager (04 569 3175 or gm@mix.org.nz).
Give your time
If you have some time to spare and some skills to share, get in touch with us about becoming a guest tutor for either or both of our programmes.
Look at our timetables for inspiration, or get in touch with us about your idea.
Pro bono support
You or your organisation could work for MIX on a pro bono/in-kind basis.
How you offer your support will depend on what skills and experience you or the organisation you work for have to offer. Examples of how you could support us include:
Facilitating or training for our staff and/or participants
Offering free or discounted art supplies
Evaluating our work
Providing website and video content
Designing promotional material.