Top Content: Stretches across the whole site at the top.
Cut and paste these templates to create your own in top content or body copy.
Restyle them by using your H heading levels, turn off, background and underline. Remember to use links on the images and hovers to indicate that they are linked.
Template 3x3x3x3 stackable
Template 4x4x4 stackable
Template 3x2x2x2x3 stackable
Main content: The large main area in the left of the site. Approx 800px wide any depth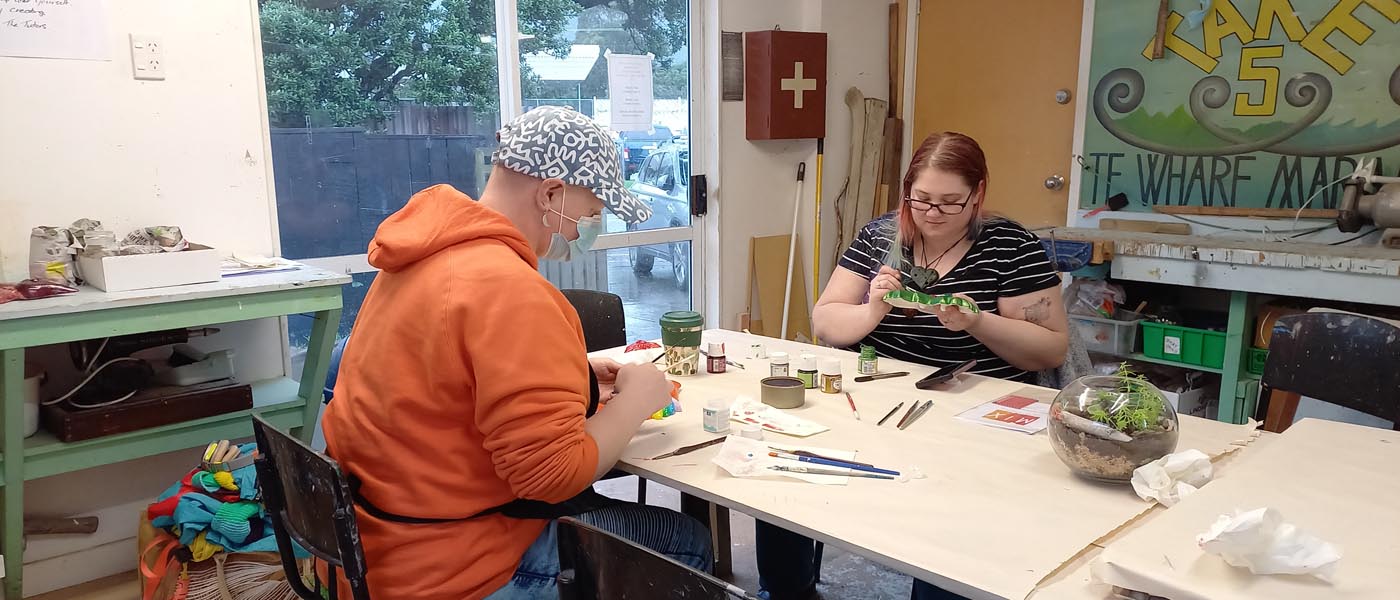 Confirm details to continue
Bottom Content: Can stretch across the bottom of site or entire screen.